The quality assurance processes used by Australian Premium Feeds are transparent and accountable enabling both customers and APF to trace and verify the raw materials and processes used.
All fodder used in Australian Premium Feeds products has been subjected to a compulsory Annual Ryegrass Toxicity (ARGT) and feed test. Australian Premium Feeds have two accredited hay samplers which ensures samples collected are a true representation of the hay being tested.
Feed tested for optimum hay quality
Products can be transported interstate
Traceability guaranteed
Non GMO fodder used
Packaging
A fully automated bagging machine is used which ensures the chaff is bagged to a uniform weight and size. The use of a fully sealed, recyclable bag ensures the quality of the chaff is preserved and it's freshness is maintained. The uniformity of the finished product enables ease of transport and maximises storage space. A carry handle on the bag aids with liftin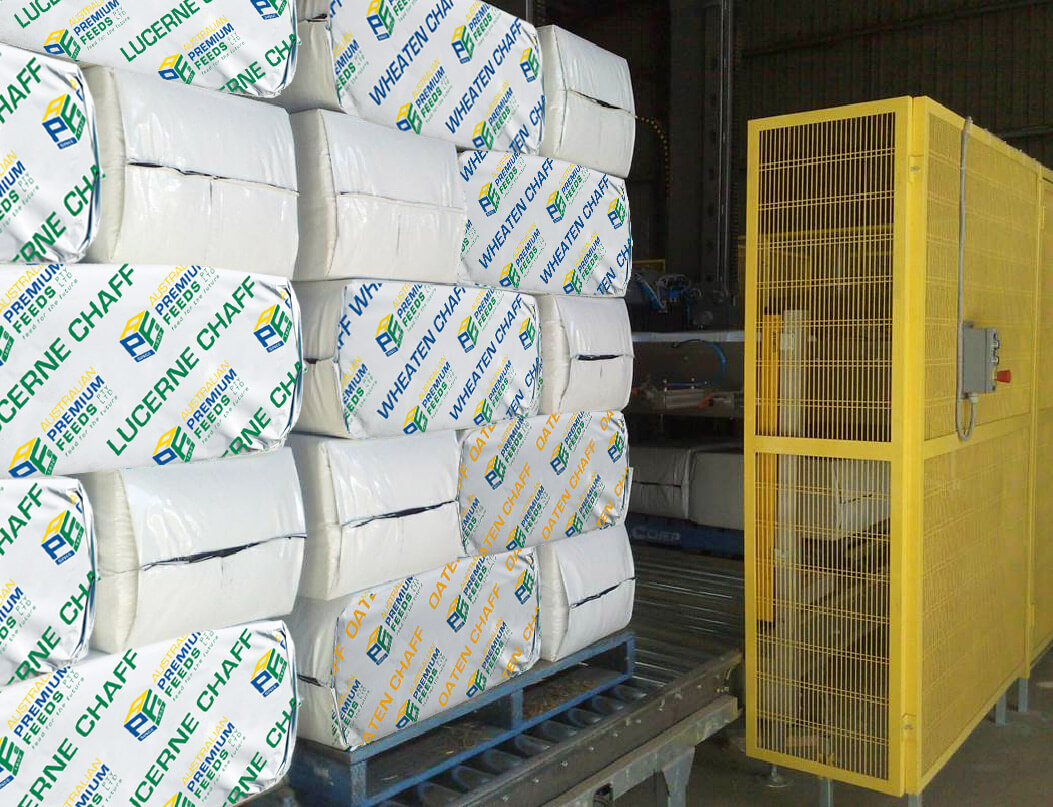 Memberships
Australian Premium Feeds hold membership of the following leading industry association;
AFIA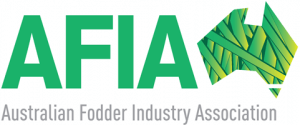 The Australian Fodder Industry Association (AFIA) is the peak body for the Australian fodder industry connecting all sectors of the supply chain from seed to feed.
The fodder industry is one of the most important industries in Australian agriculture, underpinning production in dairy, livestock, horticulture and other intensive industries.