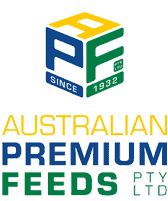 Our Vision
Australian Premium Feeds is a West Australian owned and operated Chaff manufacturing business. Our vision for the future is to produce the best quality Chaff and Hay products possible by using state of the art equipment and techniques to produce highly sought after products for both the domestic and export markets.
Contact Us
Get in touch today we will be happy to discuss your needs.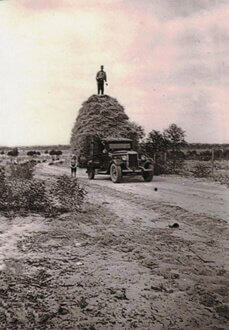 FEED FOR THE FUTURE
With a family history of producing chaff and feed for livestock and horses Australian Premium Feeds brings a long running knowledge of animal needs along with a modern understanding of nutritional requirements.